Caricature Artist
Cartoon Faces are Fun!
If you looking for a Caricature Artist for your next event in the Oklahoma City area, Call for information on one of our OKC Caricature Artist's Today!

When adding a Caricature Artist to cart be aware it is for 1 Caricature Artist for 1 hour. The quantities must reflect the number of Artists you need.

Because these are Entertainers confirmation must be made with the caricature artist, you will be notified right away with a confirmation for your event. We only feature talented local artists that are ready to entertain any size crowd.

You are able to request multiple caricature artists if needed, so that we are able to accomidate large and small events.

Birthday parties are typically 10 to 12 people per hour. Birthday parties are a 2 hour min. Fundraisers, Corporate and Church events 12 to 15 per hour, with a 2 hour minimum. So, Keep these in mind when planning how many artists are needed for your event.
Easy Online Reservation
Just click the link below and start the reservation process to have one of our professional caricature artist to entertain at your event.
Book Online Now!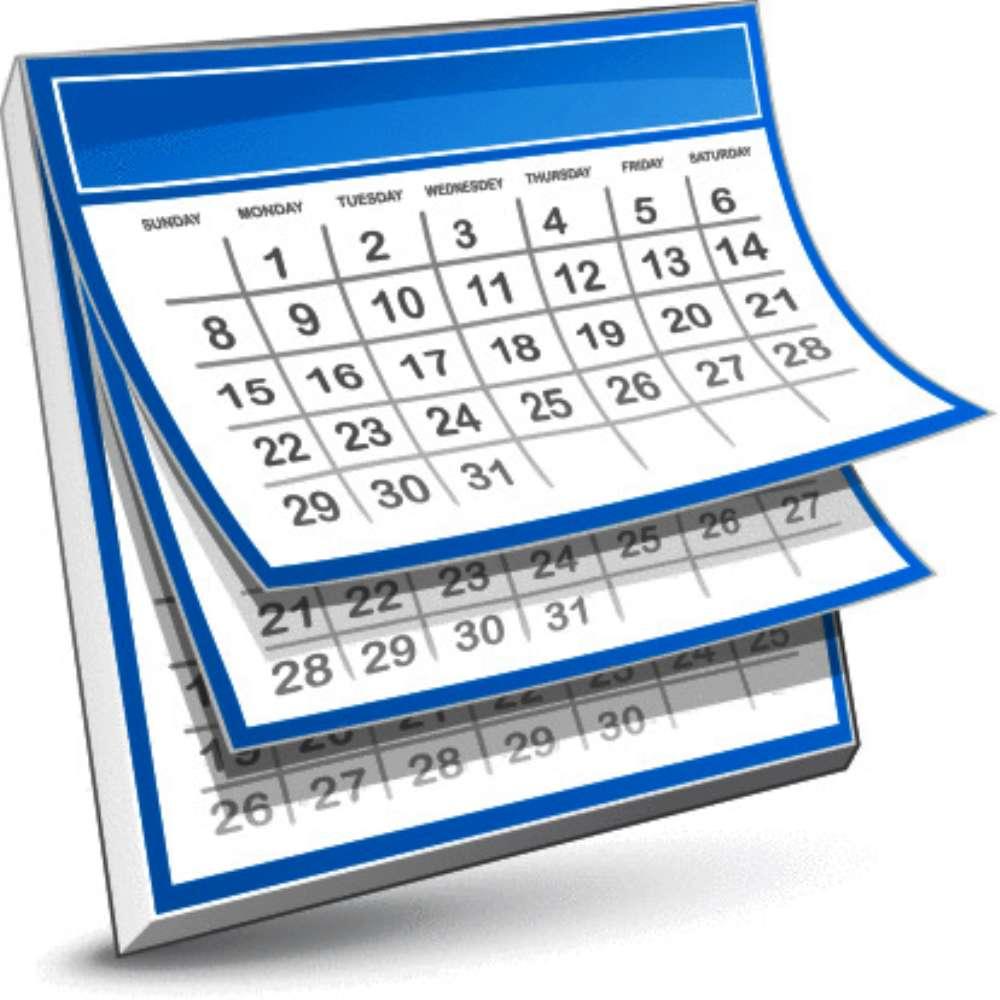 My drawing is just too cool. I'll keep this forever!
- author

-Shannon L.