Time to book your face painter! Our Face Painting Artists are looking forward assisting with your next event!
How many guests are you expecting? One of the few questions we will ask when you call to book your event face painter. Large or small events we are able to provide you with one talented face painter or several when booking your face painting artist rental.
Because these are Entertainers confirmation must be made with the artist, you will be notified right away
We only feature talented face painters ready to entertain any size crowd. All of our painters only use the highest quality paint as well as insured. Our face painting artist are great with children and talented to create whatever your little ones can dream up. From Super Heros to Wild Animals it can be done.

To help you decide if you need more than one painter. Our painters can paint:

Birthday parties typically request full faces (8 to 12 per hour) per painter. Birthday parties are a 1.5 hour min.

Corporate events are typically 1/2 faces and painters are able to paint 30 faces per hour per painter.

Fundraisers and school events are typically super quick cheek art and painters are able to paint 35 to 40 faces per hour per painter doing super quick cheek designs.

Call us to get started on booking your face painting artist today! 405-863-7700
Face painting is a great idea for any theme of birthday party! We have princess party designs with jewels and lots of glitter. We have super hero designs from hulk smash to batman and spider man birthdays. Animals themes are so much fun as well. What is your birthday theme?
Not only will guests love to watch the painters in action, it is great for all ages! We are trained to be quick and creative! Street events and festivals are perfect for face painting. Fundraisers or School Carnivals we are experienced to provide superb work for all kinds of events.
Company picnic and Grand openings are just a few ways a face painter can entertain children and adults alike.
Introduce a product while children are being painted. Perfect for busy parents to have time to listen while waiting on their children to be painted.
Easy Online Reservation
Just click the link below and start the reservation process to have one of our professional face painters to entertain at your event.
Book Online Now!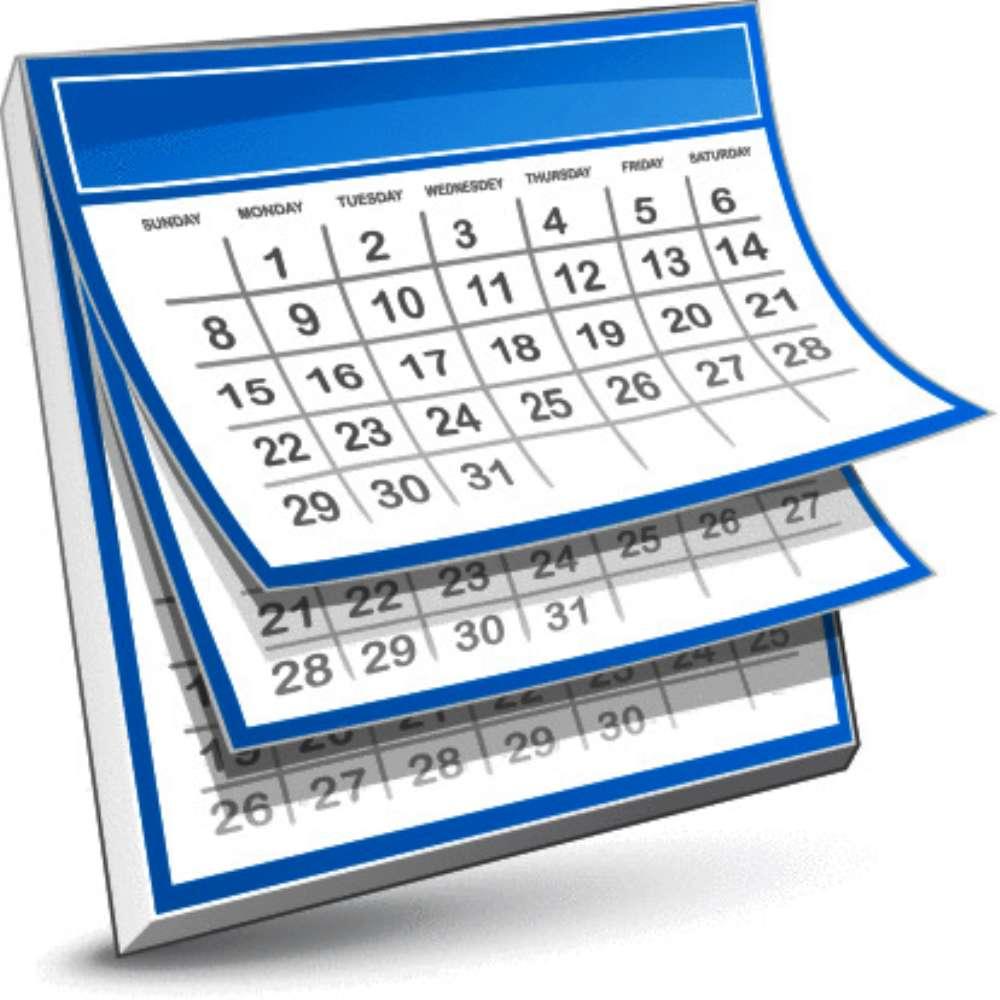 Love getting my face painted in Loud City at every Thunder game!
- Devin
- Storm Chaser for Oklahoma city Thunder